Try our Steel drums!
Van Leer Zimbabwe also manufactures various gauges and sizes of steel drums out of steel sheets, tinplate to meet needs of various industries. The metal drums can be lined or unlined internally depending on usage. These are mainly used in mining, food processing, chemical, agrochemicals, paint, chemical and petroleum industries. Extensive experience over the years in providing customer packaging solutions has yielded results below:
Flexible steel drums solutions ranging from 20 litre to 210 litre both open and closed top.
Stackable.
Safe and secure storage with temper proof tabseals.
Triple spiral seam ensuring no leakages.
Own branding – painted with corporate colours, directions of use and logos.
Sustainable engineering – tried and tested manufacturing processess.
Steel Drums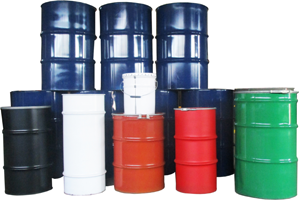 closed top lined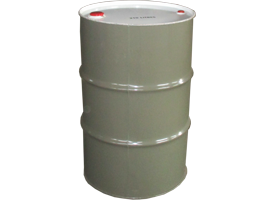 Closed Top unlined
Open Top lined
Open Top unlined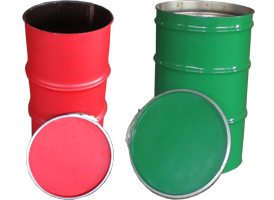 Steel Drum FITTINGs